I WANT IT
Become one of the first exclusive Members of the Brosé community, a collective of people brought together that share a passion for quality wine and Rosé.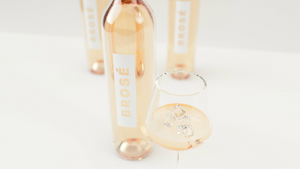 BROSÉ GRANDEUR PROVENCE
Brosé Grandeur Provence is a quirky Grenache dominant blend of 5 grape varieties; Grenache (40%), Syrah (15%), Cinsault (15%), Cabernet Sauvignon (15%) and Rolle (15%). Elegant and crisp with aromas of red berries, a hint of grapefruit and beautiful aromatic and mineral notes.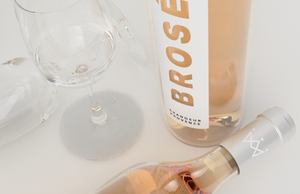 Product of Provence / Suitable for Vegans
If you like dry, crisp and light bodied Rosé with that shimmering copper colour then you've found your drinking partner. Basically people with good taste deserve a succulent, savoury, sophisticated Rosé!
I WANT IT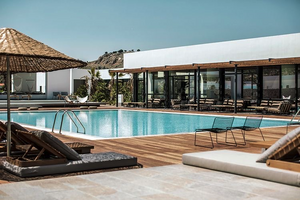 THE SERVE
Best served cold, with plenty of sunshine & ice.
Temperature should be a chilled 5 - 8 degrees celsius.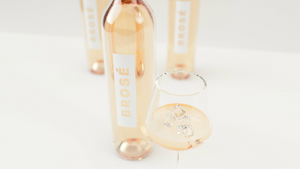 SERVE IN STYLE
An ideal glass for this elegant Rosé is a flared lip glass with a long stem, the structure also allows the wine to hit the tip of your tongue and activates your taste buds immediately.
I WANT IT
THE LIFESTYLE
Brosé Grandeur isn't just a wine, but a lifestyle that brings people together to create unforgettable experiences.
A beverage best served with friends and sunshine.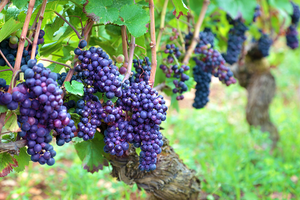 THE VEGAN
Our winemakers are taking a more natural approach to the fining process. If wines are left to naturally develop, they will usually self-fine, reducing the need to introduce animal products into the process.
100% Vegan Wine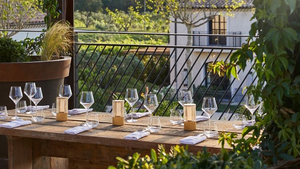 THE QUALITY
At Brosé Grandeur we believe in doing things properly. We use traditional methods and equipment, but with a contemporary attitude and an attention to detail that ensures that everything we produce is made to the highest possible standard. 
I WANT IT
THERE'S A PARTY & YOU ARE INVITED
THE INSPIRATION
It's no secret that Slim Aarons photography and specifically his pool side artwork really inspired the creation of Brosé Grandeur. For us his work encapsulates everything around our brand and the lifestyle that it's partnered with, fun in the sun with friends.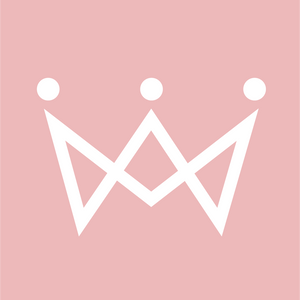 HOW WE GOT HERE, THE HONEST STORY
THIS PART IS ABOUT US
Our mission was to create a leading male focused rosé wine.
To fill a gap in the market by providing the male audience with a quality drink, aimed at them, that isn't beer or spirits. 
To be recognised world wide as the Rosé wine men want to be associated with.
To create an affluent bottle of Rosé at an attainable price point.
To include men in a premium brand that is fashionable, current and on point.
A product that isn't out of reach for those men who want to be associated with a more sophisticated drink.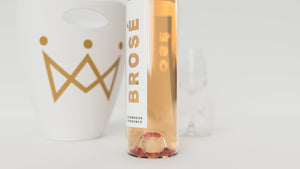 In March 2019 Brosé Grandeur was born. A crisp, dry, copper coloured, light bodied rosé. That should be served cold with plenty of ice. 
We are Brosé Grandeur, thank you for being part of this story. 
I WANT IT